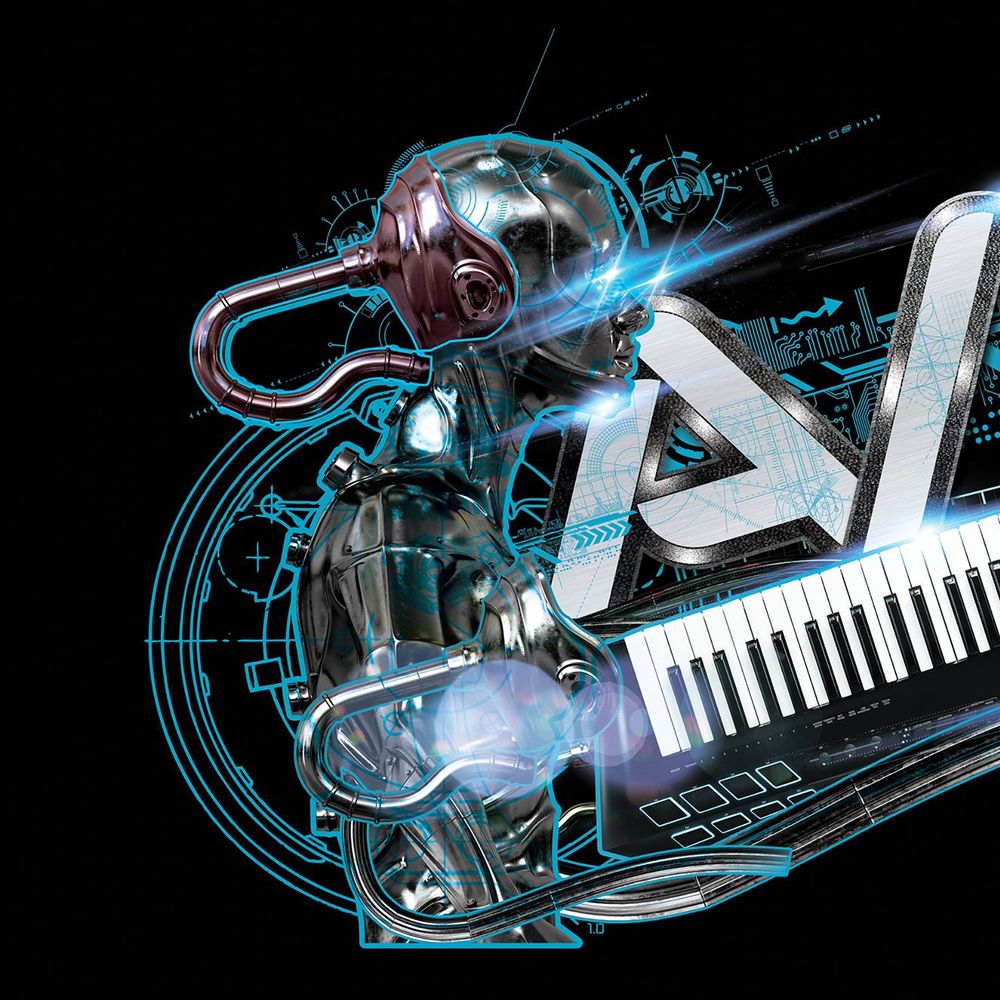 A8
A8 Will make the body drop
A/8 is the industrial / electronic solo project of Alotronic Records founder Alon Gordon. Drawing on the sound of Connecticut's club scene, where he cut his teeth in bands such as X PUN X, Shallow Breathing, and Cursed Life, Gordon's solo project pulses with metallic programmed drums and arpeggiated bass synths, flitting effortlessly between hyper-catchy and intricate moments. The unexpected combination of Nine Inch Nails-inspired production and Gordon's background in classical piano sets A/8 apart from his other electronic and trance counterparts.

As a child, years marked by vision problems and a subsequent surgery left Gordon legally blind in his left eye. "I've always had to compensate for the eye with the ear," he recalls, reasoning that his battle with one compromised sense may have led him to prioritize another and set him on his path toward a career in music years ago.

Since then, a lot has happened for Alon Gordon and A/8. He is currently working on the follow-up to A/8's 2017 debut album ELEMENTS, where his signature blend of elements of techno, drum and bass trance and EDM with a classical music twist was first conceived. The forthcoming LP TRANSFORMER marks a metamorphosis in and of itself. Building on A/8's earlier exploration of themes like the tug-of-war between man and machine and drawing on Gordon's own story of self-actualization, the new music will cover new terrain for A/8, including vocals as well as collaborations with other artists.
Watch Music Video for A/8 Barium
1.CALCIUM 2.CADMIUM 3.CESIUM 4.TITANIUM 5.PLATINUM 6.SILICON 7.LEAD 8.BARIUM 9.FLUORINE 10.CARBON 11.ZINC
Read more…